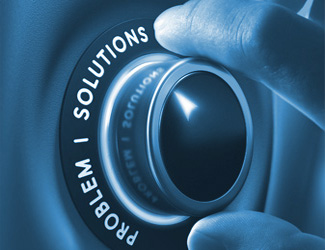 New in 2022! Catalog Builder has Arrived!

This Once-Every-Twenty-Years Product is Redefining Efficiency and Productivity for Fortune 2000 Sales & Marketing Teams!

Sell Sheet Builder

has Empowered Our Customers to Build Flyers, Product Sell Sheets, Data Spec Sheets and other types of Promotional Materials for over a decade!
Leverage

Report Builder

to create Data-Rich Customer Account Reports loaded with Actionable Insights and Value Proposition Calculators.

Presentation Builder

Delivers Turnkey, Highly Professional Customer-Specific Presentations...in Seconds! Delivers Corporate Control of All Branding, Messaging and Professionalism!
Need a Custom Implementation or Back-end Partner for your Entrepreneurial Effort? Join the Growing Ranks of

Blue Lacuna's Strategically Aligned Partners.